If you are a retired member, or are planning on retiring soon, please take a moment to read about PSCOA's Retired Chapter.
Joining the Retired Chapter allows you to keep or obtain a PSCOA specialty organizational license plate and retain full access to the PSCOA website. You will receive a membership ID card, RETIRED MEMBER window decal and RETIRED MEMBER patch.
To enroll in the Chapter, fill out this application and return it to PSCOA headquarters via mail, fax or e-mail (free to join).
The application also contains information about vision and dental plans offered through the chapter. When you enroll in either plan, send the application(s) and ACH form to PSCOA headquarters.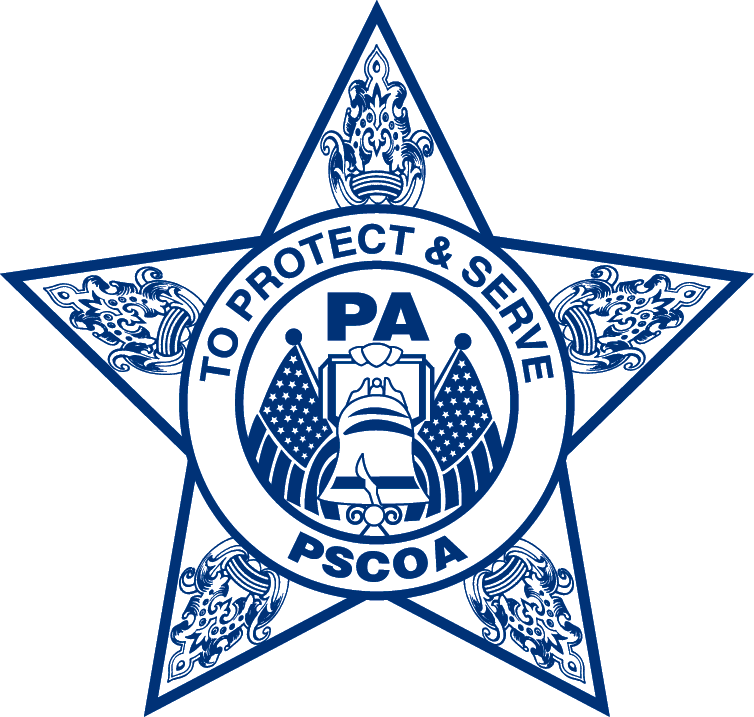 For more information about the Retired Chapter guidelines, and all other inquiries, please contact your business agent or email retired@pscoa.org
Thank you!
1-866-GO-PSCOA (PA)