Pennsylvania State Corrections Officers Association
We proudly represent

the m

en and women

of

the H-1 Bargaining Unit


The mission of this Association is to promote and improve the Corrections profession; to ensure that our members are treated fairly, with respect and dignity, ensuring the welfare of those employed in Corrections and forensics who unselfishly protect and serve the citizens of this Commonwealth.
Our Officers and Board
Members Login/ Register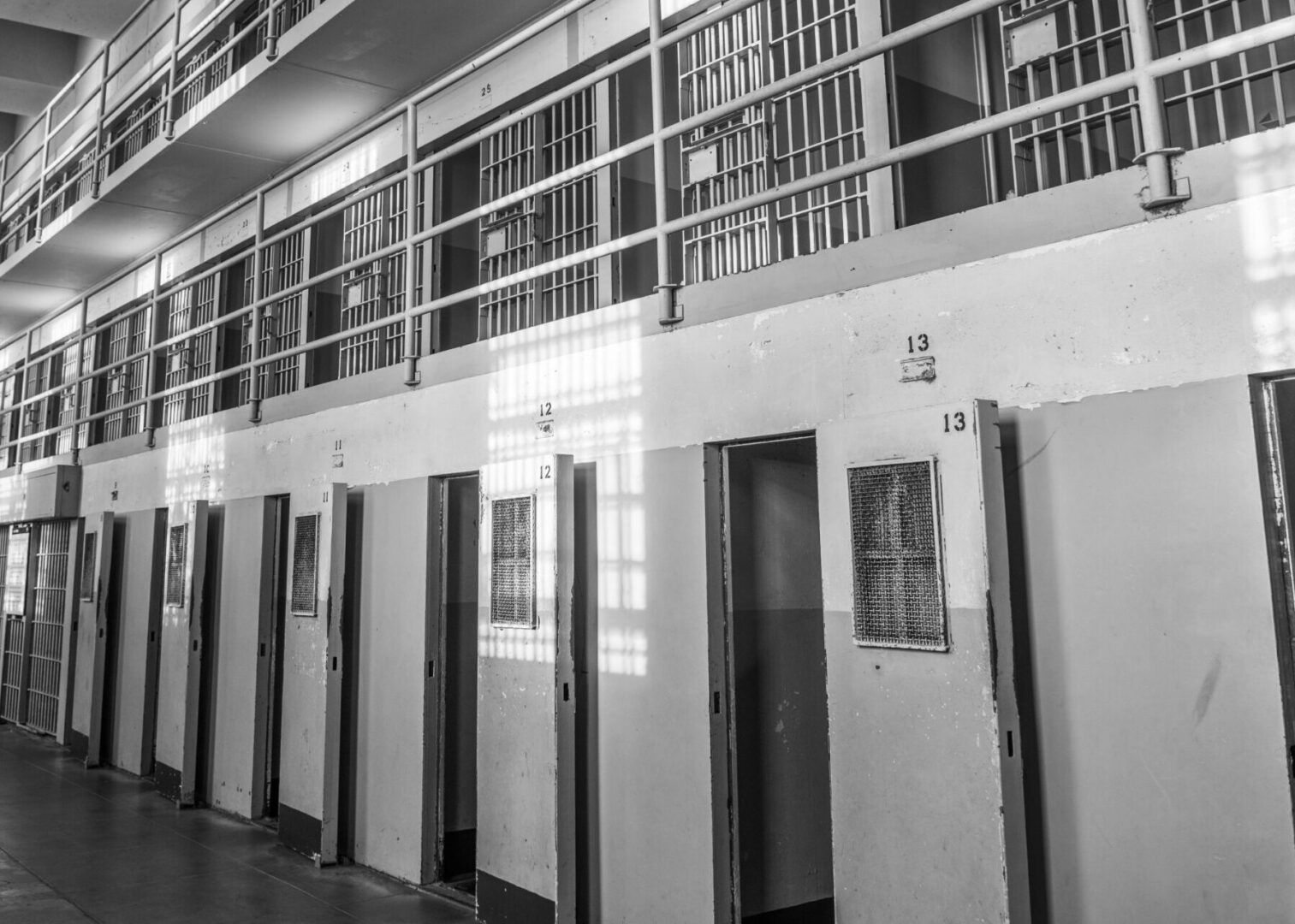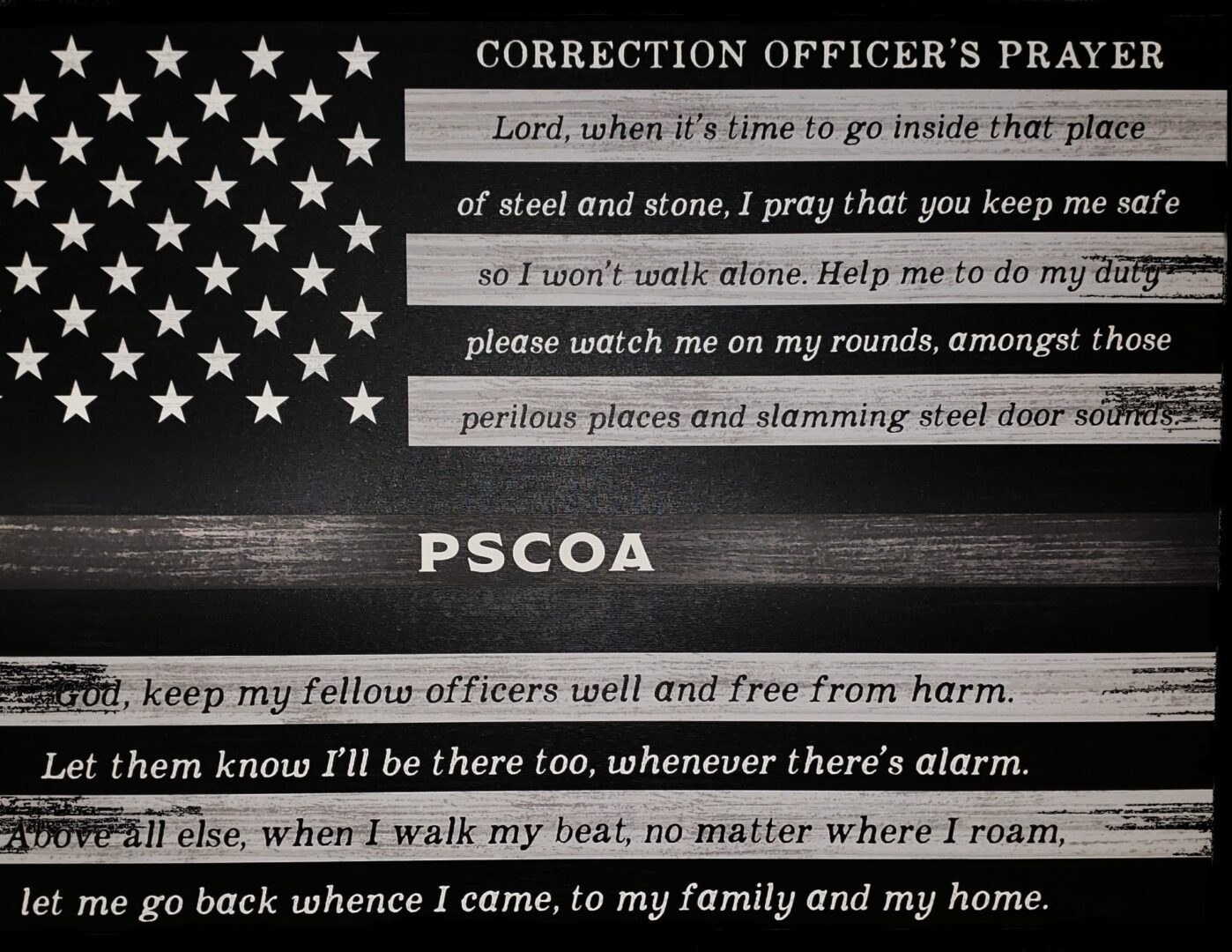 Staff Assaults

83
JAN – AUG 2020
DOC Staff COVID Count:


This is the current, new daily total for all DOC staff. Click the button below to view more specific information on the Department's Daily Facility Report including staff numbers by institution.
More Information
Help for our corrections officers when they need it the most:
WE are over 10,000 strong!
Our members can be eligible for numerous benefits. From our scholarship fund and speciality license plates, to discounts and extra health benefits, see what a PSCOA Union membership has to offer you and your family!